A delightful summer evening with friends and family
Last week we went down to the beach by Fisherman's Walk in Parkstone for our annual Summer BBQ. It was an amazing evening by the sea with good food and great company.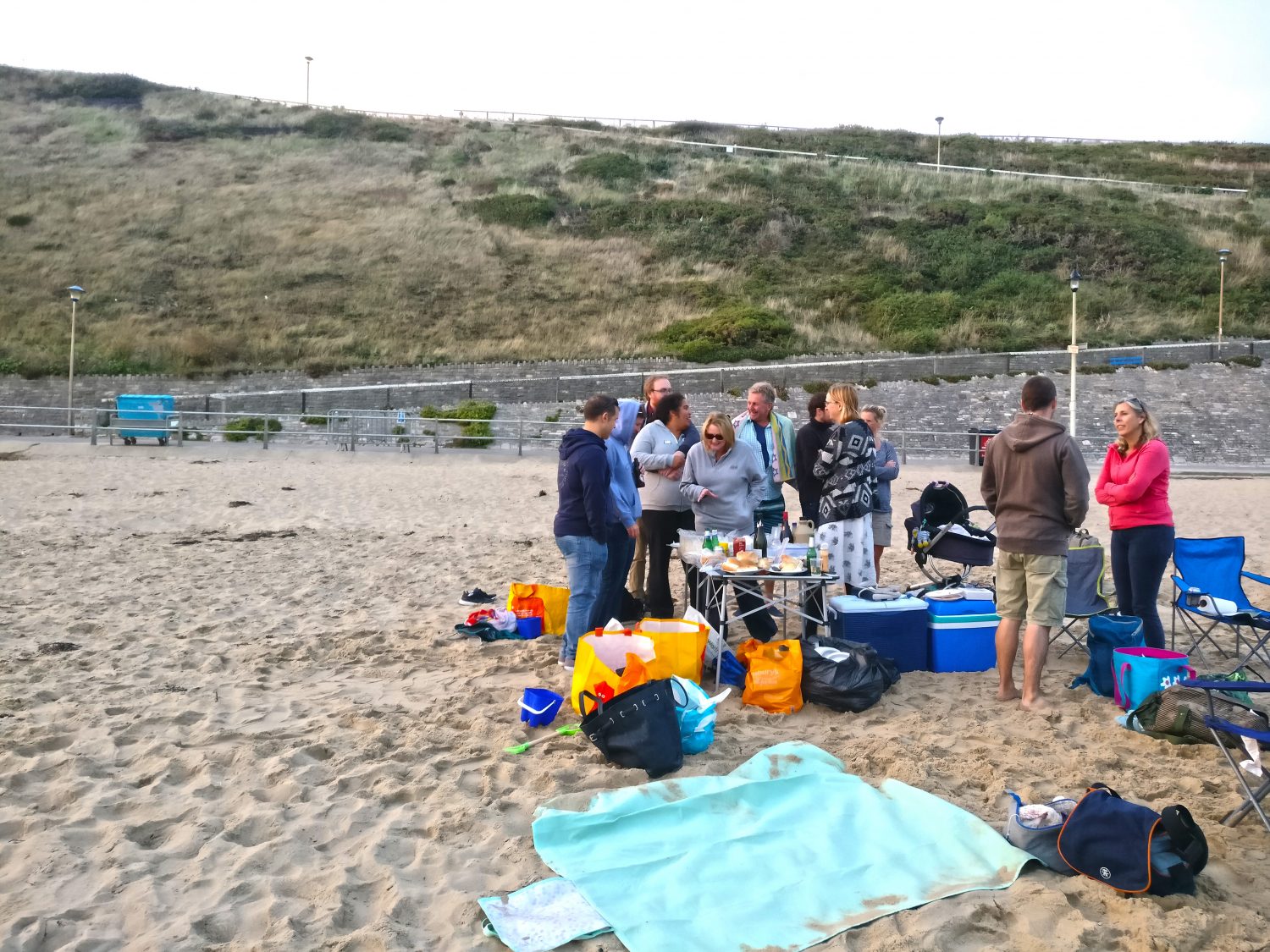 Friends and family joined us to watch the breathtaking Bournemouth Air Show and share a delightful barbecue.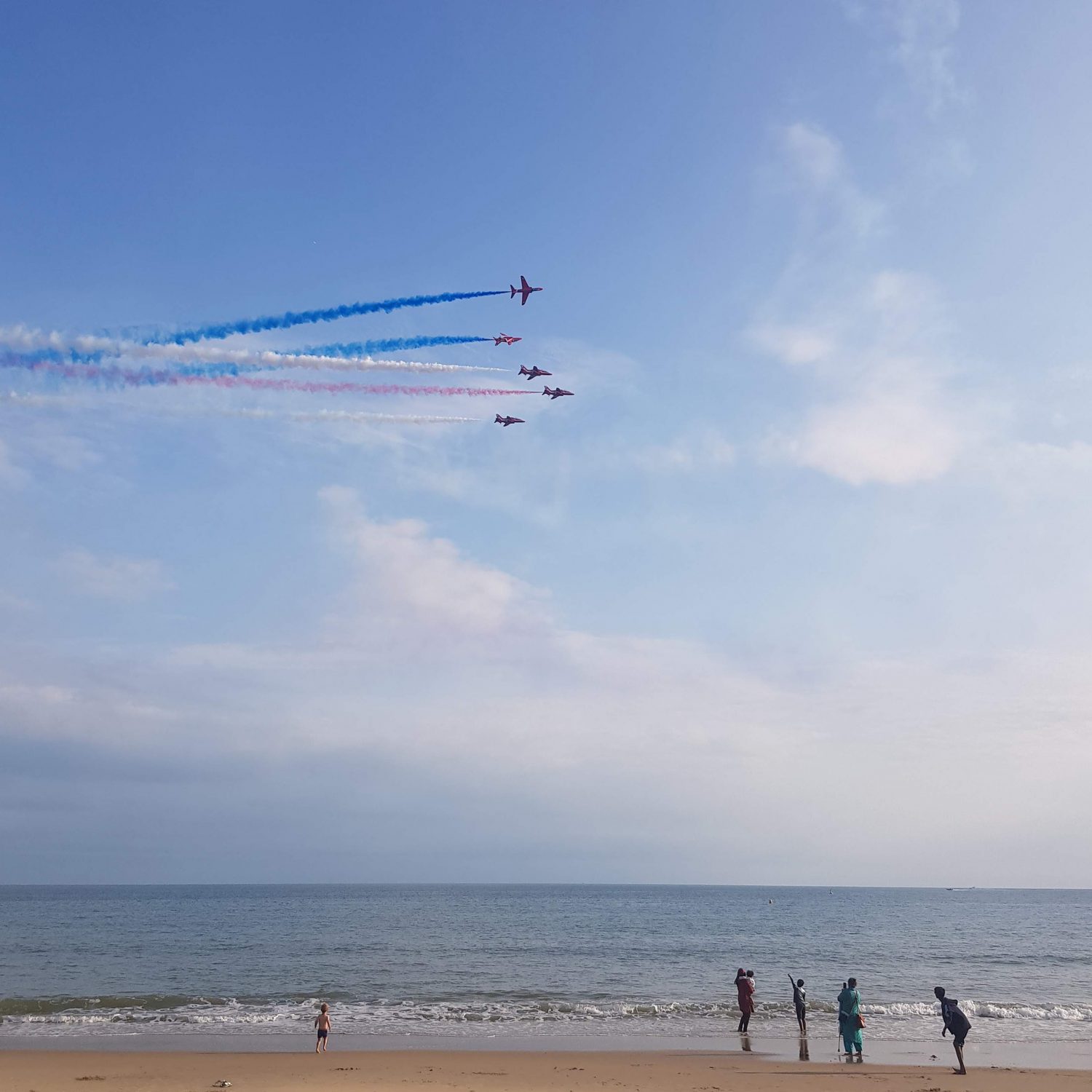 The Red Arrows were of course the highlight of the evening.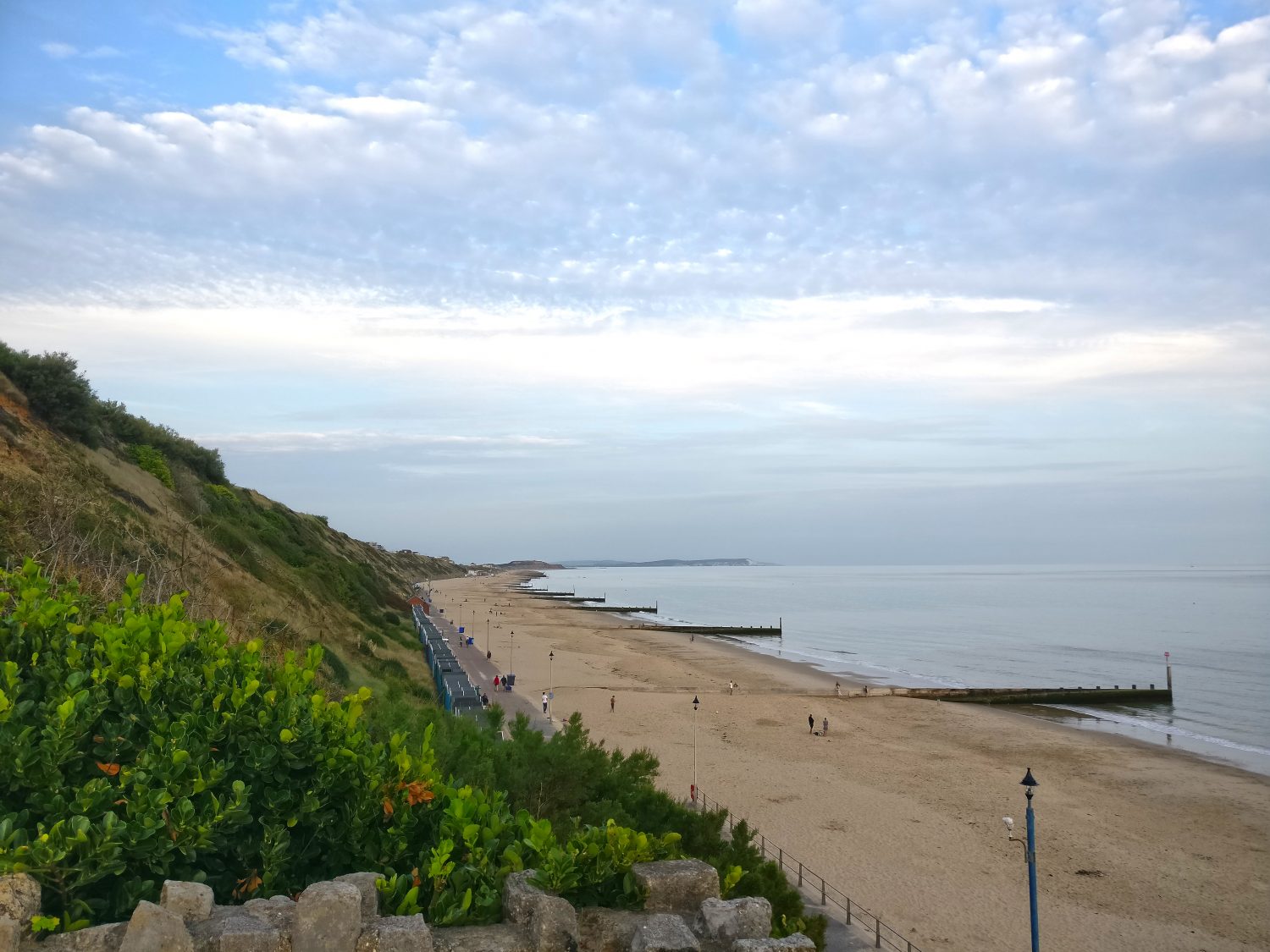 The boldest of us even went for a swim, but most of us simply enjoyed gazing across the sea and playing beach games with our youngest family members.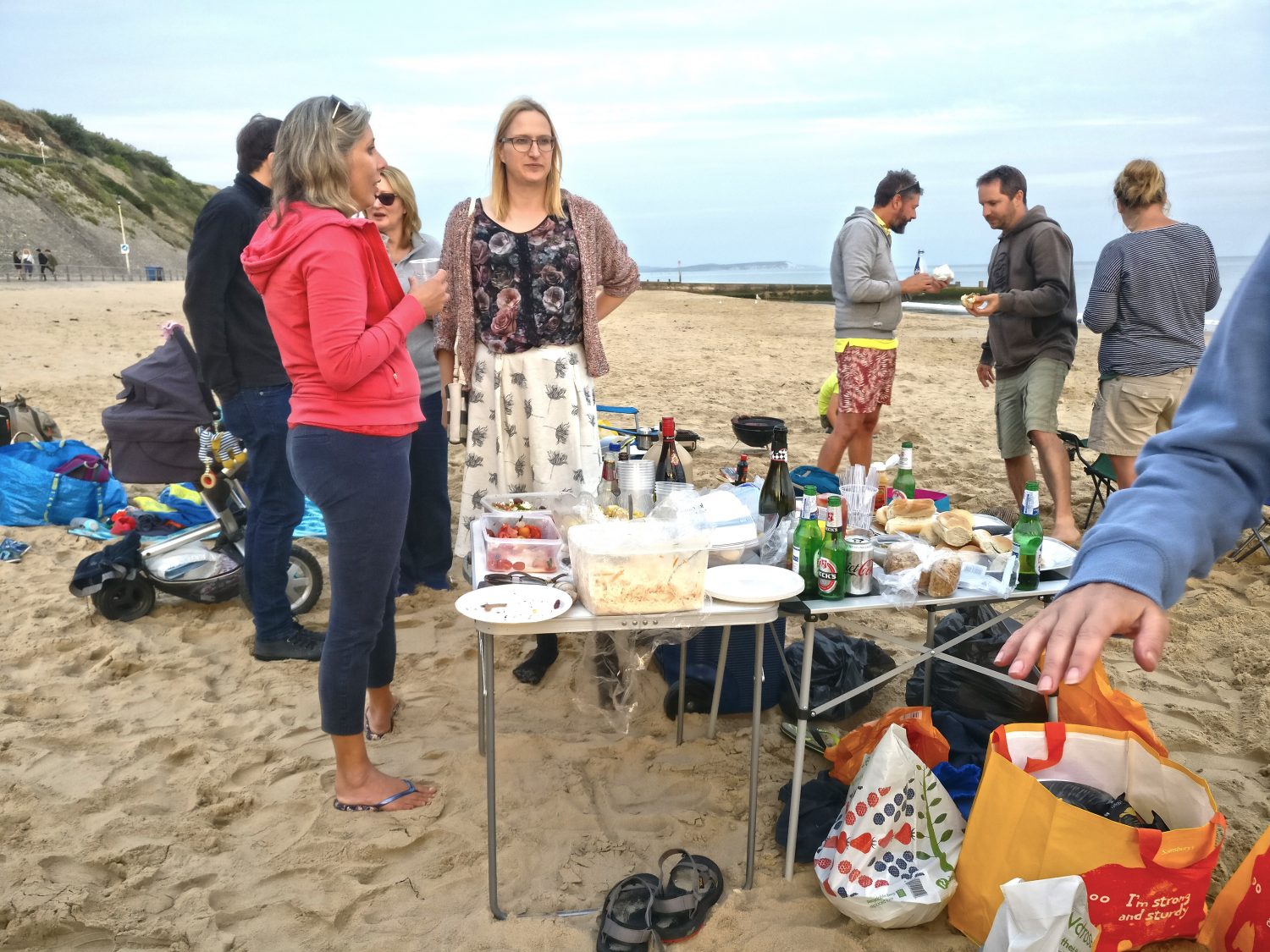 A great way to celebrate the amazing summer we have had this year and get ready for the new, exciting season ahead of us!