Our scheme for a Care Home in Salisbury receives first time planning approval

We are delighted to have gained a fantastic planning approval from Wiltshire Council for an innovative care development in Salisbury for Colten Care.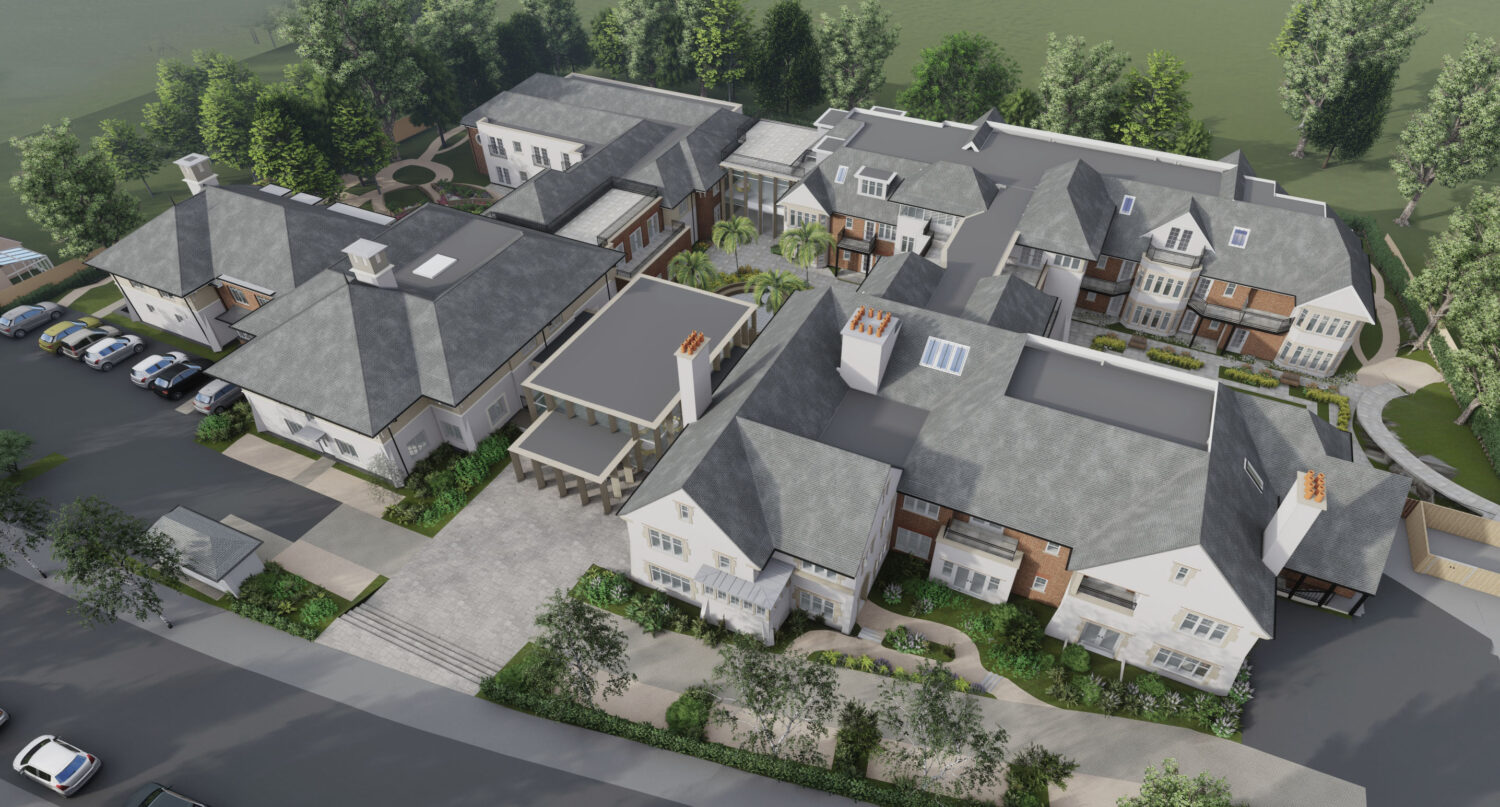 Our proposal received first time planning approval – a great achievement for such a substantial building – and was backed by positive comments from the Urban Design Officer, who noted that, "the proposed development would respond positively to the existing townscape."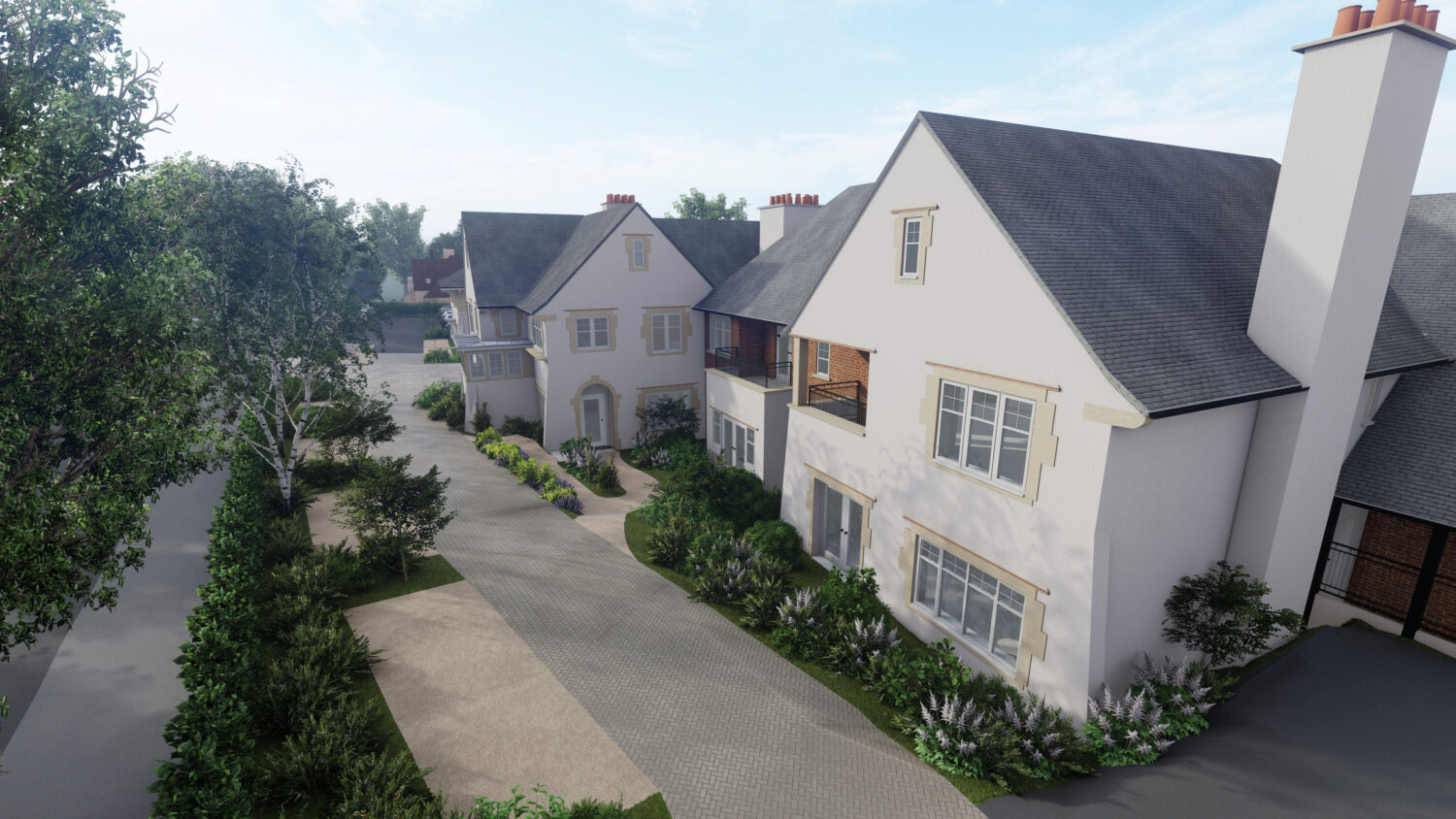 The proposals will create a mixed care community, with provision for elderly care and dementia care, as well as social and community facilities. In addition to the typical rooms, which are above industry standards, there will also be care suites for more independent patients.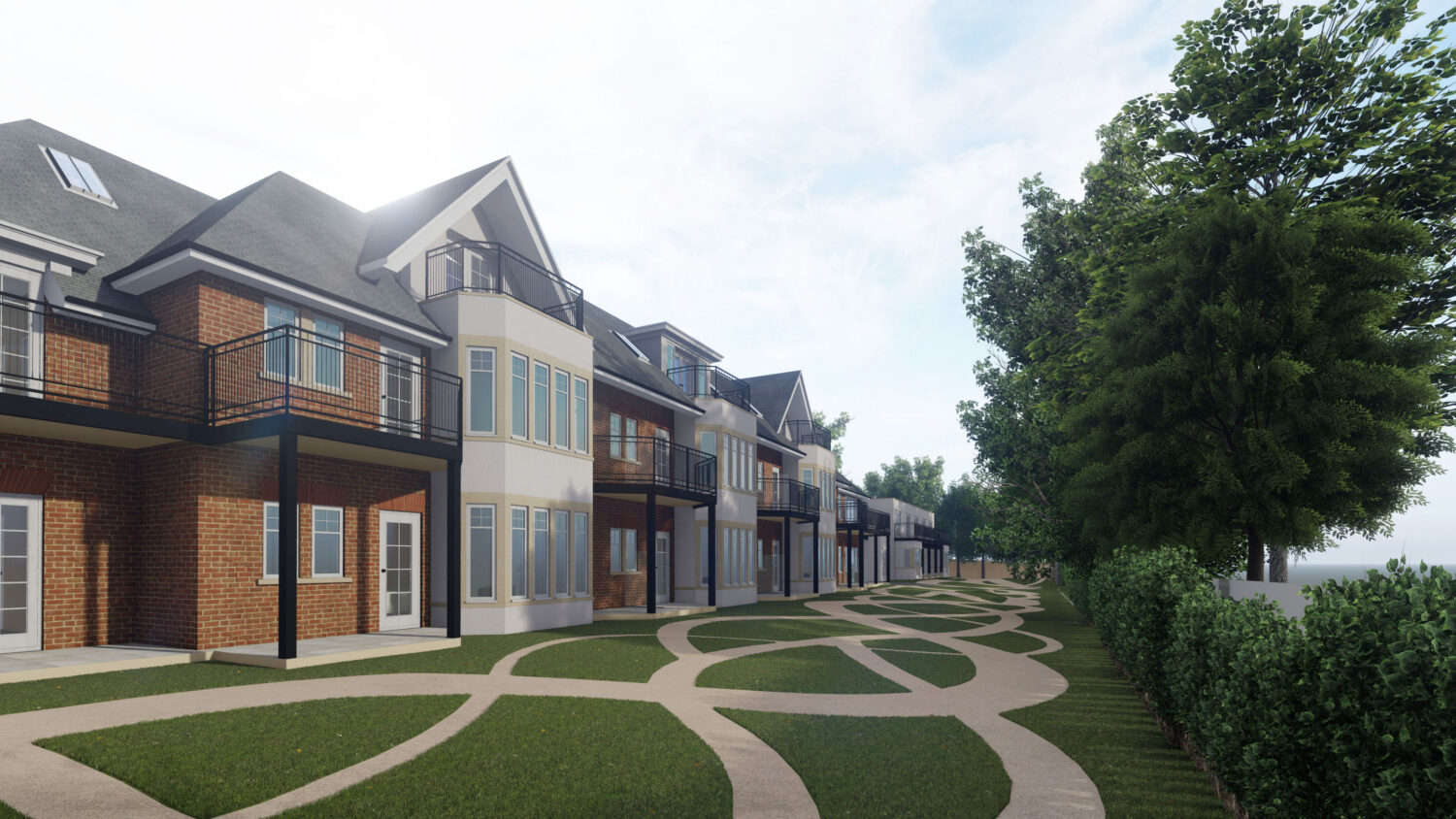 The developments includes refurbishment of an existing, very successful care home and an adjacent new build care home, providing over 100 care bedrooms overall.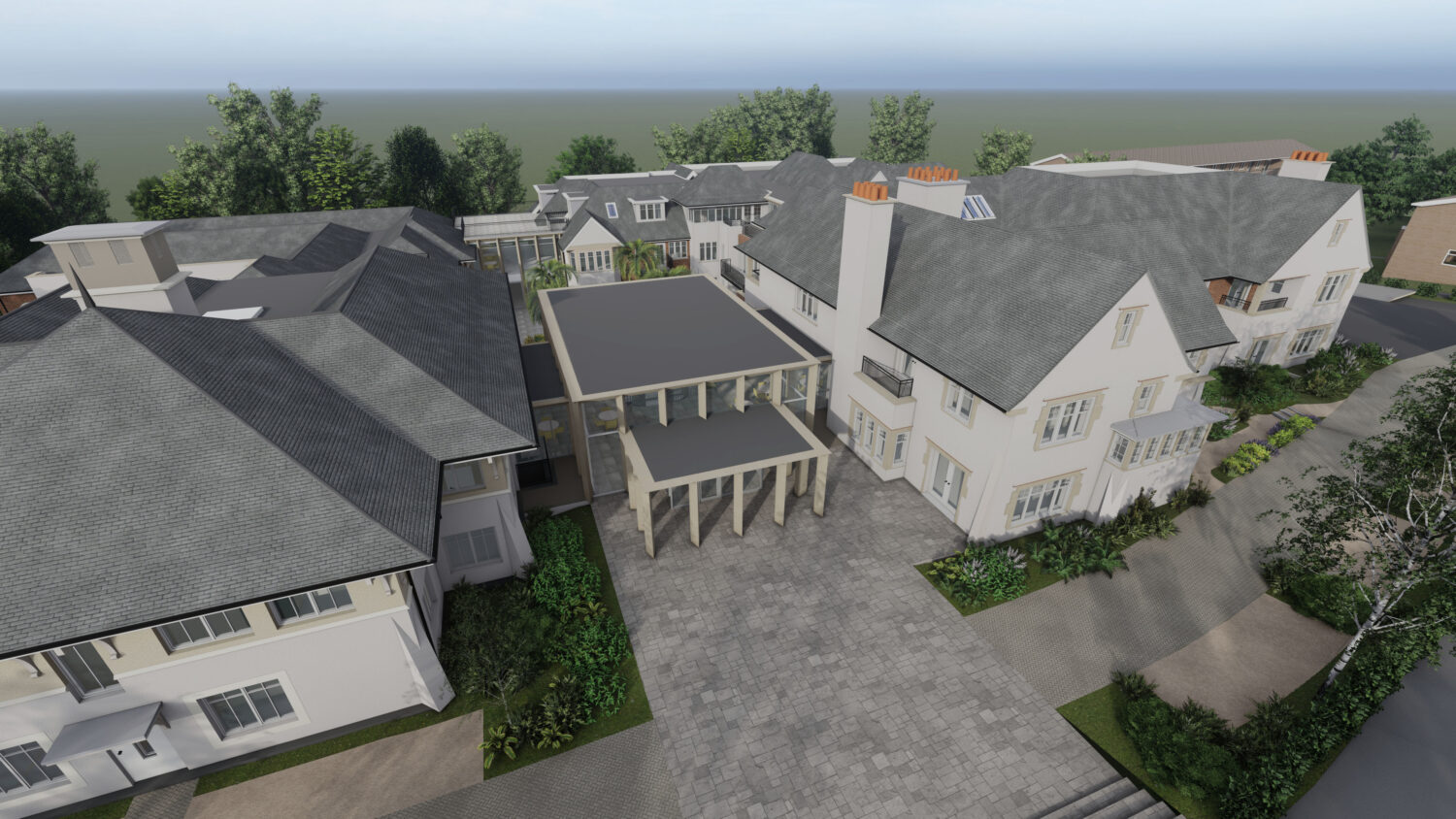 The new building is designed in an Arts & Crafts language which respects the character of the street and this area of Salisbury.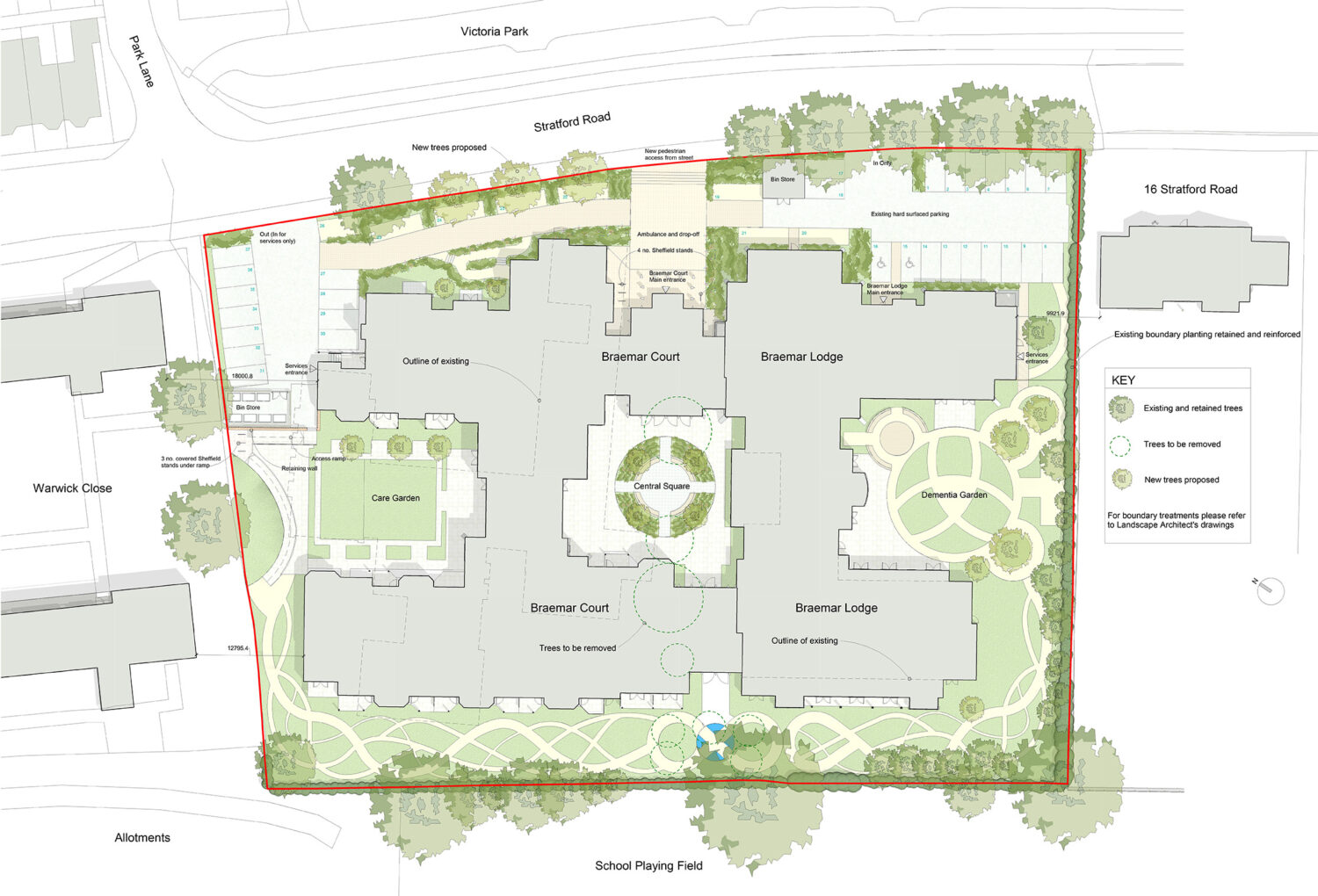 Between the refurbished and new blocks sits a new contemporary stone framed pavilion, which picks up on the materiality of the Arts & Crafts buildings but translates this into a modern structure, to provide contrast, emphasise the distinction between the existing and the new buildings and signify the entrance.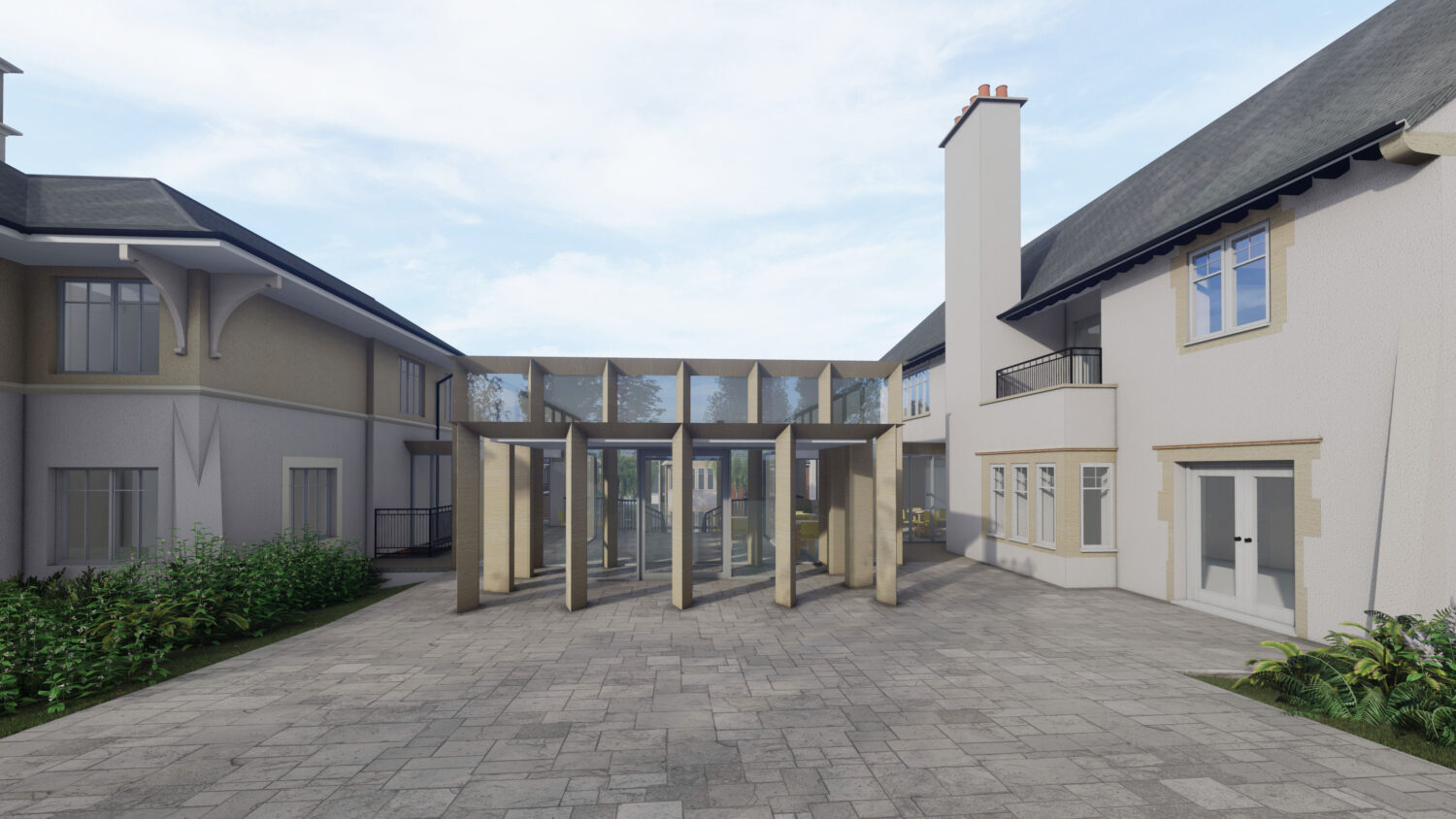 We are grateful to have worked with a great team of consultants on this project, including: Planning Potential (planning consultant), Barrell Treecare (arborist), Arch Associates (civil engineer), JPS Landscape Design, Paul Basham Associates (transport planning).