In October 2018, Williams Lester achieved planning consent for a development of 19 no. high quality homes designed in the Arts & Crafts period style, close to the village of Churt, in rural Surrey, on the edge of an Area of Outstanding Natural Beauty.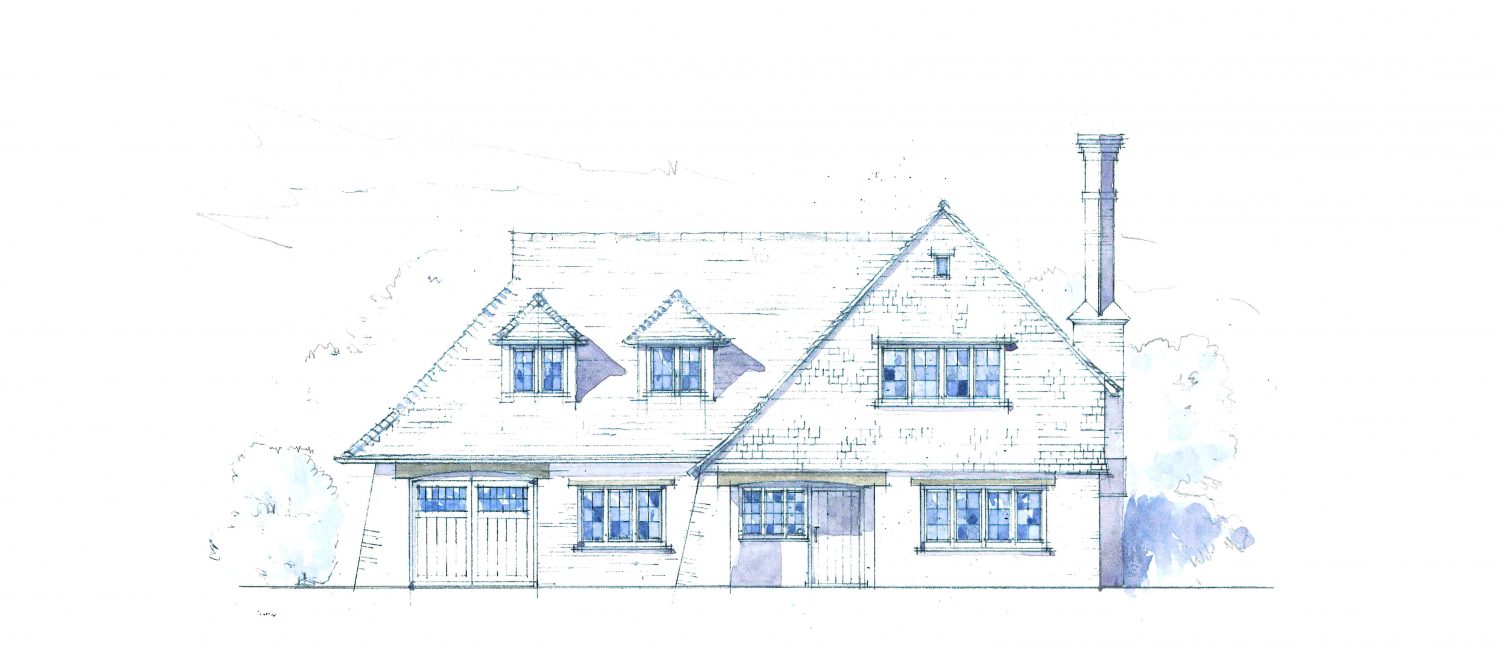 Achieving Planning Approval
After a long, extensive planning process our scheme was highly praised by the local planning department and its Planning Committee. In addition to its design quality, the project was commended for successfully addressing numerous site constraints. Many issues were thoroughly assessed, discussed with the planning authorities and successfully mitigated, including visual impact, housing provision and housing mix, amenity, play space and biodiversity.
In addition to providing much needed new homes of mixed sizes (including two 'affordable' cottages), the new development will provide opportunity for wildlife mitigation and extensive planting of indigenous trees.
The proposed arrangement of the site aims to minimise the development's impact on its surroundings and the AONB. The planning officers appreciated that: "the proposed development is of high quality design, and respects the character and appearance of the AONB, AGVL and the rural area in general". Also, it was noted that the proposed layout plans "show a far greater degree of openness and space around buildings than currently exists on site", which was deemed appropriate for the Green Belt. All in all, it was clearly recognised that the development will not only respect, but also greatly enhance a site currently dominated by the decaying glass houses of a former nursery.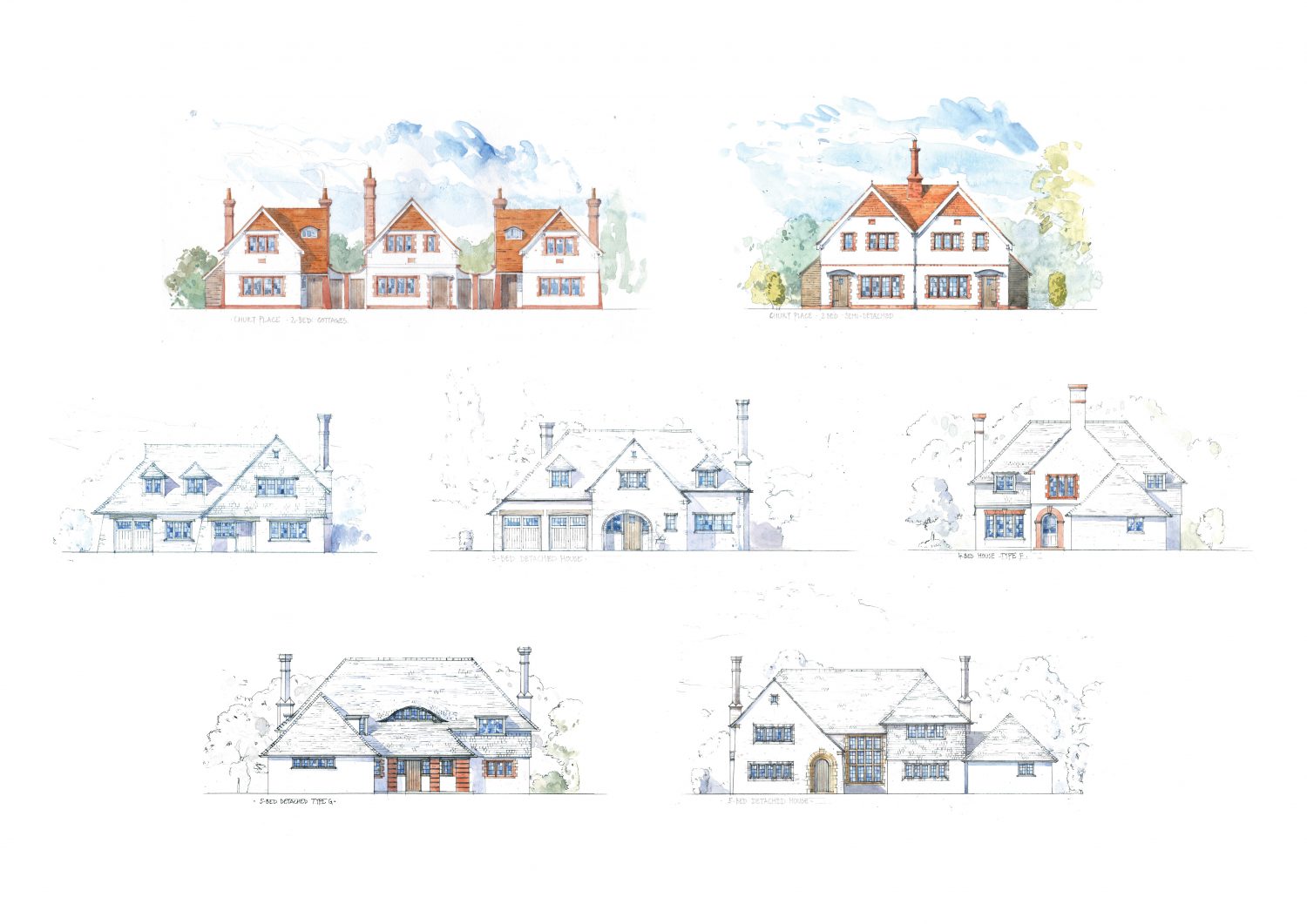 The design
The project was commissioned to specifically reference the work of the greatest Arts & Crafts exponent, Sir Edwin Lutyens. The house designs reflect the key characteristics of the period: steeply pitched tiled roofs with sweeping gables, tall, richly corbelled red brick chimneys, and first floor windows tucked under generous eaves. Both the hard and soft landscaping will be commensurate in its quality to the architecture and is intended to harmonise with the natural surroundings.
Planning officers welcomed the variety in the design of the dwellings and appreciated that it was in keeping with the local vernacular of Surrey, as well as its rural character.
Overall, it was appreciated that the quality of the design and the "significant reduction in built form" would greatly enhance the site, and for that reason, as well as all the other planning considerations, the proposed development was granted planning approval.
We are immensely proud of the range of positive feedback that has been received. A testament to what can be achieved through a fruitful collaboration between client and architect.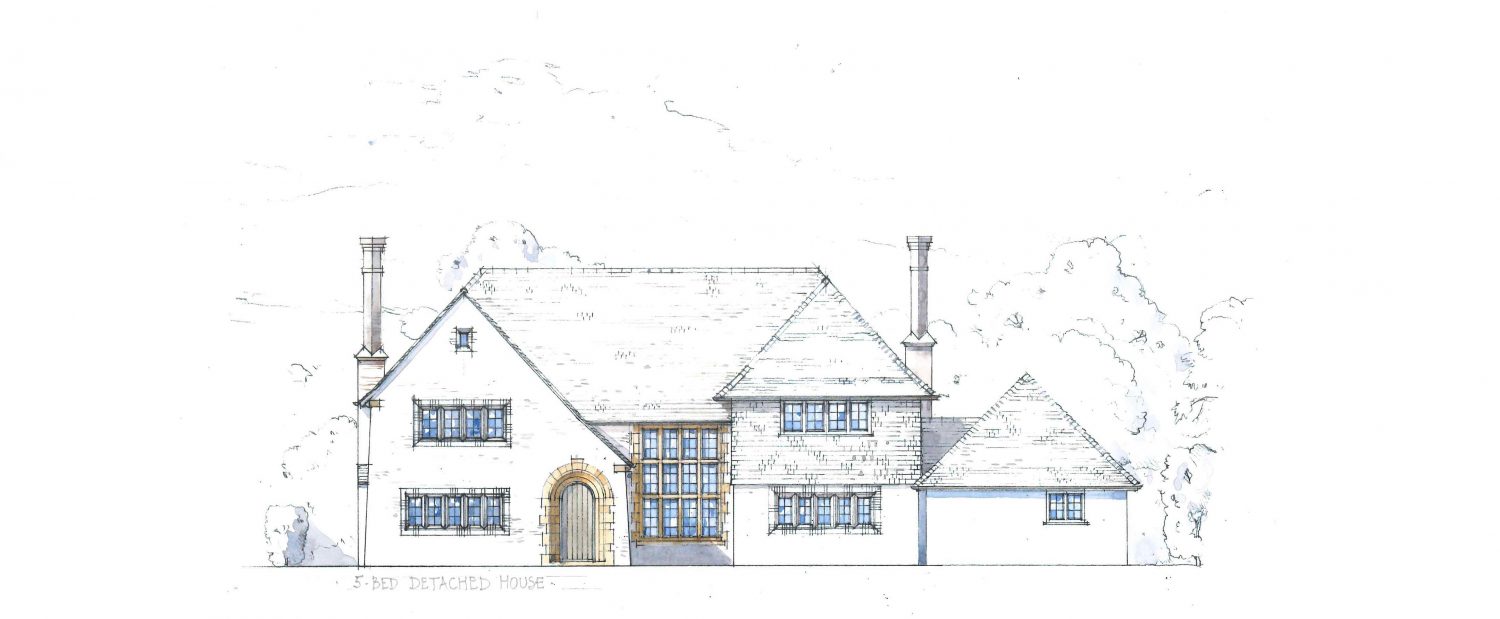 In the Client's own words:

"It was the architecture which, as in most cases, can make or break an application. I have to say Williams Lester as a team hit the nail right on the head with this one."